NEWS & EVENTS
NEW OFFICE NOW OPEN
We have now completed our move to our new office, at the Noss on Dart Marina in Kingsbridge, Dartmouth . Feel free to call in to see how we can help you. Whether you are looking to buy or sell a motorhome, campervan or caravan, or if you simply need some advice, we are more than happy to help.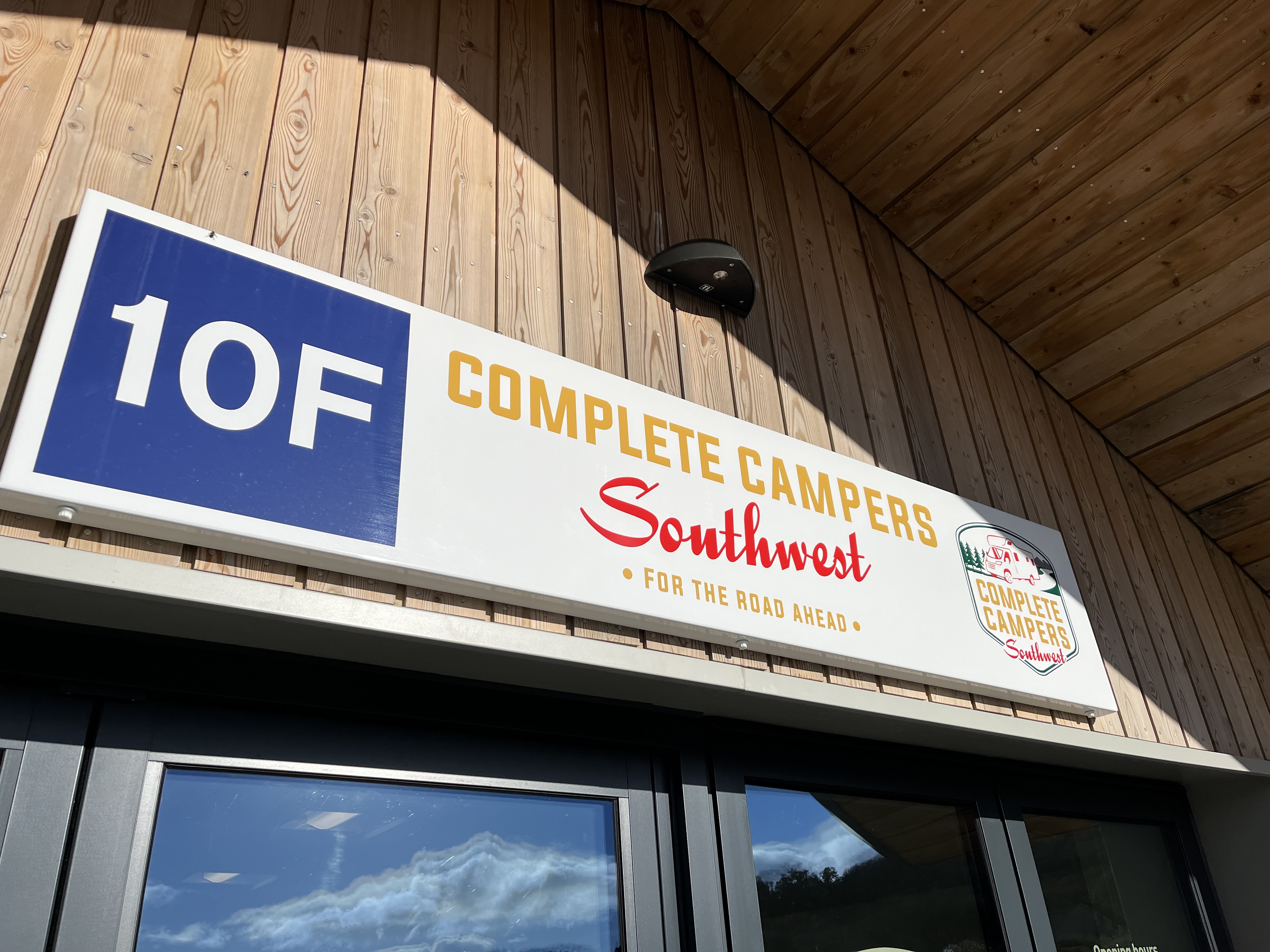 NEW OFFICE COMING SOON
Due to the continued success of our family run business, we are relocating our office. We are excited to announce we are opening a new office situated on the outskirts of Torbay at the Noss on Dart Marina, Kingswear Dartmouth. The marina is situated on the Torbay side of the river Dart. We are super excited to be part of this new development. Feel free to pop in for a coffee. If you're thinking of selling or buying a Motorhome/Campervan or Caravan our friendly experienced team are on hand to help.
NEW SALES MANAGER
This is Carl our sales manager. He comes to us with a wealth of knowledge with over 10 years experience selling motorhomes and caravans You will see him driving around Devon & Cornwall visiting all our buyers and sellers. Look out for his new Complete Campers Southwest van.